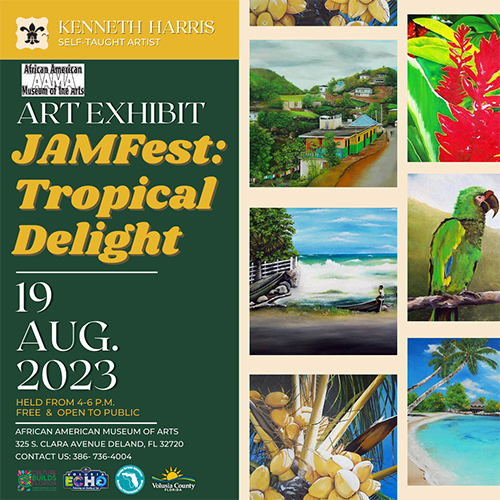 Step into a world of artistic wonder at the highly anticipated Kenneth Harris Art Exhibit! ?✨
Mark your calendars for August 19th, as we invite you to join us for an unforgettable evening of creativity, inspiration, and pure artistic brilliance.
Prepare to be captivated by the stunning masterpieces of renowned artist Kenneth Harris, whose extraordinary talent knows no bounds. With a mastery of various mediums and a unique artistic vision, Harris's works are guaranteed to leave you breathless.?