The Story Quilters of Hannibal Square
The Hannibal Square Quilters enjoy getting together and sewing together. They have been sewing together for about 4 years. Each Quilter has their own story to tell. We invite you to join us for this rewarding and exciting exhibit.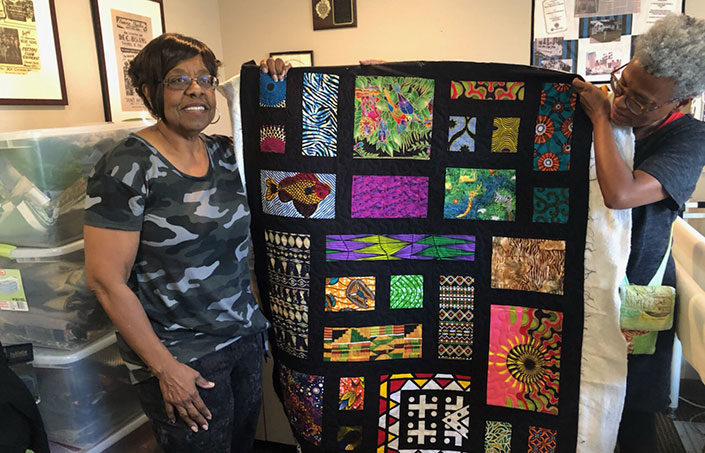 Opening Reception:
Date: Saturday July 17, 2021
Time: 3pm – 5pm
Email: africanmuseumdeland.org
Phone: 386-736-4004
Note: The museum is free and open to the public, but masks are still required.